Trust the Power of Nature
At Wise Woman Herbals, we've welcomed women into the world of natural wellness for over thirty years. We know what you value and we value the same things: a nature-first approach, sustainability and pure, clean ingredients.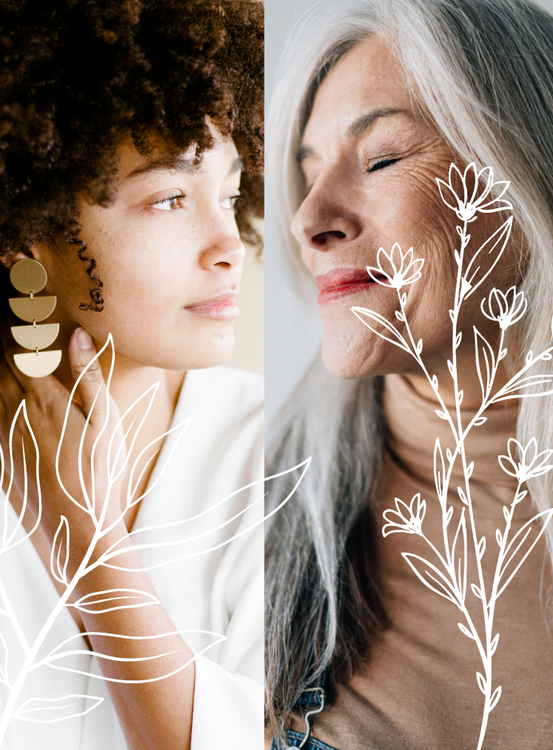 Sourced Straight from Nature
For decades, Wise Woman Herbals has been loved by holistic practitioners. Now you can harness that same power of the wild. Our plants and herbs are ethically harvested by experienced wildcrafters and growers with the sacred tradition of European herbalism.
Learn More
Supporting the Greater Good
When you buy Wise Woman, you help others, too. An estimated 3% of purchases goes to Occupy Medical, Herbalists Without Borders and Nature Nurture Pharmacy. These organizations serve impoverished, underserved and unhoused communities within the Pacific Northwest.
Learn More
We Stand with the Earth
Sustainability
We prioritize waste reduction in our production stream by composting spent plant material.
Social Responsibility
We're proud to support Creswell Food Pantry and the Woman Space for Creswell.
Holistic Education
We sponsor clinics to support Naturopathic, Acupuncture and Chiropractic education.
Certifications and Awards